-66%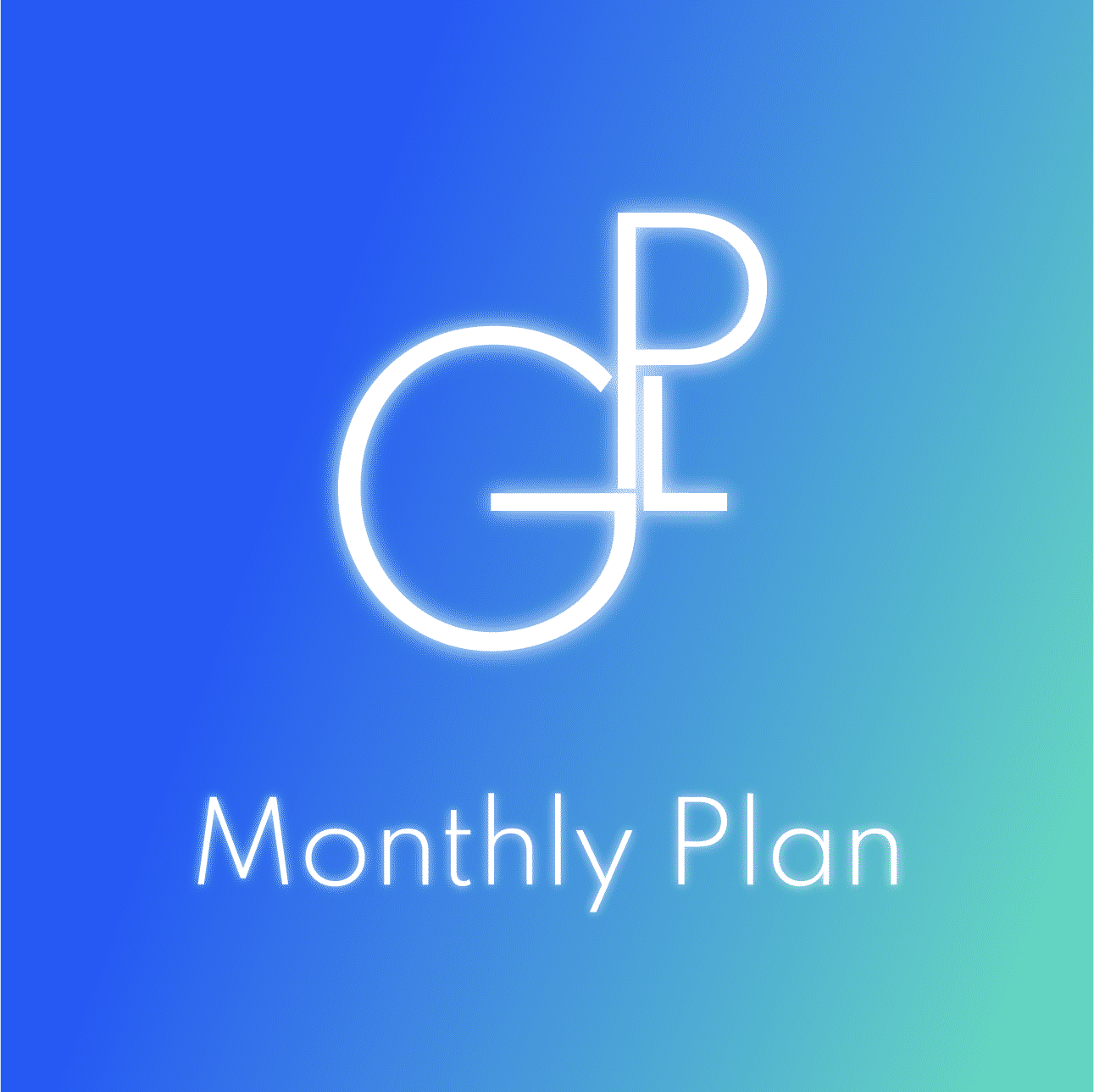 Monthly All Access Plan
The GPL One month all access plan is the perfect plan to make your dream WordPress website reality. Do you want to start an online business, create a blog or build a convincing online presence for you business? GPL has tailor-made a plan for your needs. For only 0,33 dollars a day, this is the most cost effective way to build your project. No need to invest hundreds of dollars for just a handful of WordPress plugins and themes. With our one month access plan, you get unlimited access to our store and can freely download our products.
Note: Our memberships are not subscriptions and don't have to be cancelled. This means you can simply let the membership expire, hence you pay only once and there will be no automatic extension of you plan. 
Updated: December 13, 2020
Description
Monthly All Access Plan Features
Find the best WordPress plugins and themes for your project
Not only is WordPress the most popular website builder in the world, it is also an open source software. This means there is a huge market of third-part themes and plugins available. Whatever website you're building, there is a specific WordPress theme or plugin for your needs. Another benefit is WordPress' ease of use. You can create and design a WordPress website without typing a single line of code!
Are you looking for an economic way to build your WordPress project? Would you like to test multiple WordPress themes and plugins from different developers? Download large amounts of add-ons for a competitive price.
How does our One Month Plan work?
To get a full one month access to our store, simply add one month membership to your cart. On the checkout page you can create your account and complete your order. After completing this one-time payment, your membership will be linked to your personal account. Simply log in and enjoy a full one month access to our entire store of WordPress plugins and themes.
With up to 20 product downloads per day, you will have all the resources you need to create your dream website.
Includes
Unlimited access to our entire store: WordPress themes, E-commerce themes, WordPress plugins, E-commerce plugins

Unlimited Pass Duration: 1 month

One month updates

No recurring payments

High Speed Downloads

Download up to 20 products

The access and usage of our items  is in accordance with to our terms and conditions
Only logged in customers who have purchased this product may leave a review.