-45%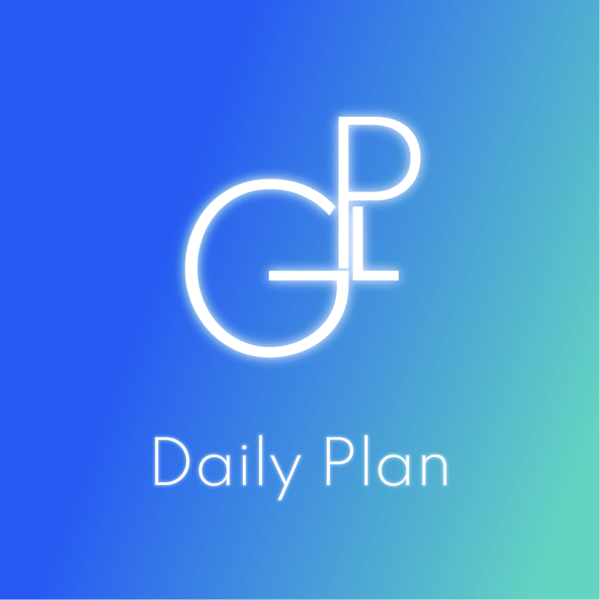 Daily All Access Plan
Are you not sure which plugins and themes to purchase for your WordPress website? Would you like to try out multiple WordPress plugins and themes without having to break the bank? Then the GPL Love 1 Day All Access Plan is the perfect solution for you. This membership gives you full access to the entire GPL Love store. Download and try out all our WordPress plugins and themes for only 1 fixed price.
Note: Our memberships are not subscriptions and don't have to be cancelled. This means you can simply let the membership expire, hence you pay only once and there will be no automatic extension of you plan.
Updated: February 6, 2021
Description
Daily All Access Plan Features
Get access to the best WordPress plugins and themes on the market!
Since WordPress is an open source software, there are thousands of third-party themes and plugins on the market. Not only are the possibilities with WordPress limitless, literally anyone can build a stunning website from scratch. That's because the world's most popular website builder doesn't require you to know a single line of code! Together with the vast amount of third-party plugins and add-ons, the possibilities are unlimited. With WordPress, there is no need to hire a developer or designer to build a professional website. However, since the market for WordPress themes and plugins is so large, it can be a challenge to choose the right add-ons. Are you doubting between two themes? You can't decide which SEO plugin to purchase? Or are you simply looking to purchase multiple plugins and themes without breaking the bank? Save money and build your next project using our 1 Day All Access Plan. For only the price of 2 products, you can get up to 20 products!
How does our 1 Day All Access Plan work?
To get a full 1-day access to our store, simply add the 1 Day All Access Plan to your cart. On the checkout page you can create your account and complete your order. After this one-time payment, your membership will now be linked to your personal account. Simply log in and enjoy a full 1-day access to our entire store of WordPress plugins and themes.
With up to 20 product downloads, you will be able to find the perfect plugins and themes for your website!
Includes
Unlimited access to our entire store: WordPress themes, E-commerce themes, WordPress plugins, E-commerce plugins

Unlimited Pass Duration: 1 Day

One day updates

No recurring payments

High Speed Downloads

Download up to 20 products

The access and usage of our items  is in accordance with to our terms and conditions
Only logged in customers who have purchased this product may leave a review.